We are excited to introduce our two newest team members and an existing team member changing roles.
Kathleen Moore, Financial Manager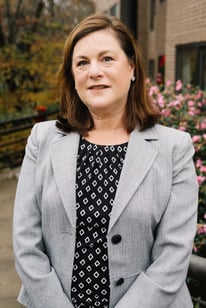 Kathleen Moore joined us as our Financial Manager. She brings a wealth of financial experience and knowledge, with a background working with firms such as KMPG and Price Waterhouse Coopers. In this new role she will oversee our client portfolio accounting, performance reporting, assisting with compliance management and other special projects.
Kathleen is the wife of Global View's founder, Ken Moore. Of course, she embraces the same values and client focus that Ken and the team used to build the firm.
https://globalviewinv.com/team_member/kathleen-moore/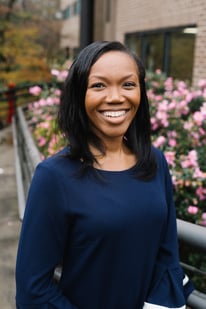 AJ Johnson joined us in the role of Paraplanner. She comes to us from the trust department of a local bank and brings with her client relationship experience and knowledge of the financial services industry. She will be assisting advisors with the financial planning process and client review process, as well as overseeing certain client service operations.
https://globalviewinv.com/team_member/aj-johnson/
Erin Milner, Financial Advisor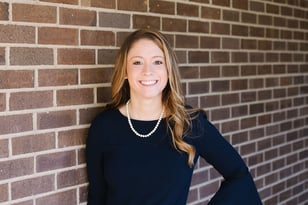 Erin has served clients at Global View in the role of Paraplanner for the last six years. Her education and experience led her to pursue working with clients in the capacity as Financial Advisor. Erin and I will continue to work together advising clients, where she will now take a leading role in client relationships and providing financial advice and guidance. It is very exciting to see her move into the role of an advisor.
https://globalviewinv.com/team_member/erin-sweatt/